Alexander Photo is locally owned and operated by Steve and Marianne Alexander. We opened our original location on Ingersoll opened in 1979 and moved to our new spot in Historic Valley Junction in August 2013.
Our goal is to guide you through your photographic journey helping you find the right tools including the  right equipment, accessories, education and the best quality printing.
Should you need the services of photography family, business or commercial services we can help.
Stop in and start your journey today.
Steve Alexander
Alexander's Photo
Marianne Alexander
Alexander's Photo
Mark Nemmers
Alexander's Photo
Alexander's Photo in the Community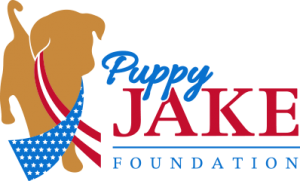 Alexanders Photo is helping raise funds for the Puppy Jake Foundation. Puppy Jake is dedicated to improving the lives of American veterans with disabilities with well-bred, professionally trained and socialized service dogs. The dogs are place with members of the Armed Forces who need assistance with their lives when they return home.
Upcoming Events in Valley Junction
A great place and time to use your camera at one of many Valley Junction Events!   Stop in and make sure you have batteries, film and digital cards or even a pro tip or two before you shoot.  Afterwards drop by with your film or digital files and order prints from our in-house kiosk or you can order straight from your tablet or smart phone!
Fire and Ice Winter Pub Crawl
February 3, 2018
1:00 PM – 4:00 PM
Warm up at this fun pub crawl!
DIY in the Junction
February 24, 2018
10:00 AM – 5:00 PM
Discover it yourself!  Discover what YOU can create and learn in Valley Junction at this fun NEW event. Stores in Valley Junction will have a day full of demonstrations, classes, make-and-takes, samplers, crafts and more! Stay tuned for more information coming soon.